Hi, I'm Tyler, the owner of South Shore Digital Marketing based in East Bridgewater, MA. My background is in programming and web development, having started several software businesses in the real estate industry. In addition to writing code for search engines and credit card processing systems, I had to manage my own digital marketing in order to get the word out about the software I was writing.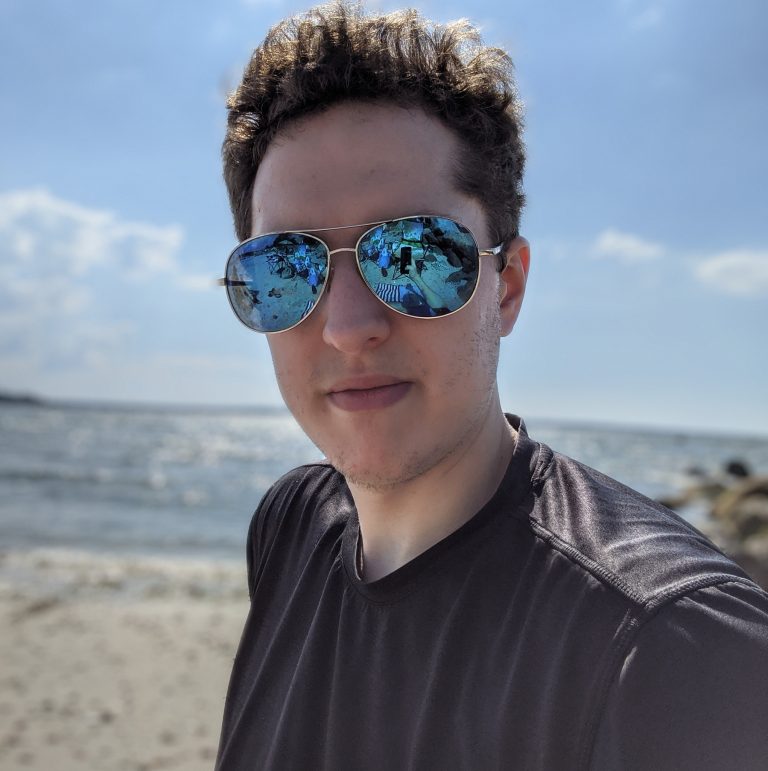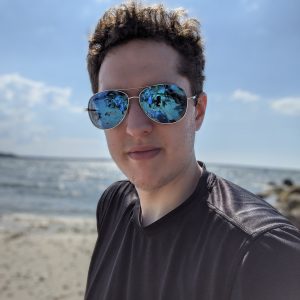 During that time, I picked up numerous web development and digital marketing clients on the side through networking and word-of-mouth. Working for these clients, I was building websites and running ad campaigns for all types of businesses ranging from construction companies to consulting practices.
As time went on, my client work was rapidly increasing and it started to make more sense from a financial standpoint to focus on that rather than software projects. So in 2020, I took the plunge and started my own agency.
Here's why:
I took a look at the existing service providers in the South Shore MA area and concluded they weren't up to the quality standards I thought they should be at.
I believe local businesses deserve a marketing partner who lives in their area, can meet with them, and pay special attention to their needs. My goal with this agency is NOT to serve everyone. I want to work with a small team of people I trust and be selective with the clients we take on. At large agencies, you're just one out of many — small potatoes. Here, you're one of a select few and you'll work with the same team from start to finish. And if you need help, you can reach the owner directly.
So here's the elevator pitch: if you need a reliable marketing partner who knows how to get results for local businesses with local web design, local SEO, and local PPC, please call/text or send us an email anytime. We'll be happy to setup a free consultation so we can learn about your business and make recommendations on how to get your phones ringing or more people walking through your doors.