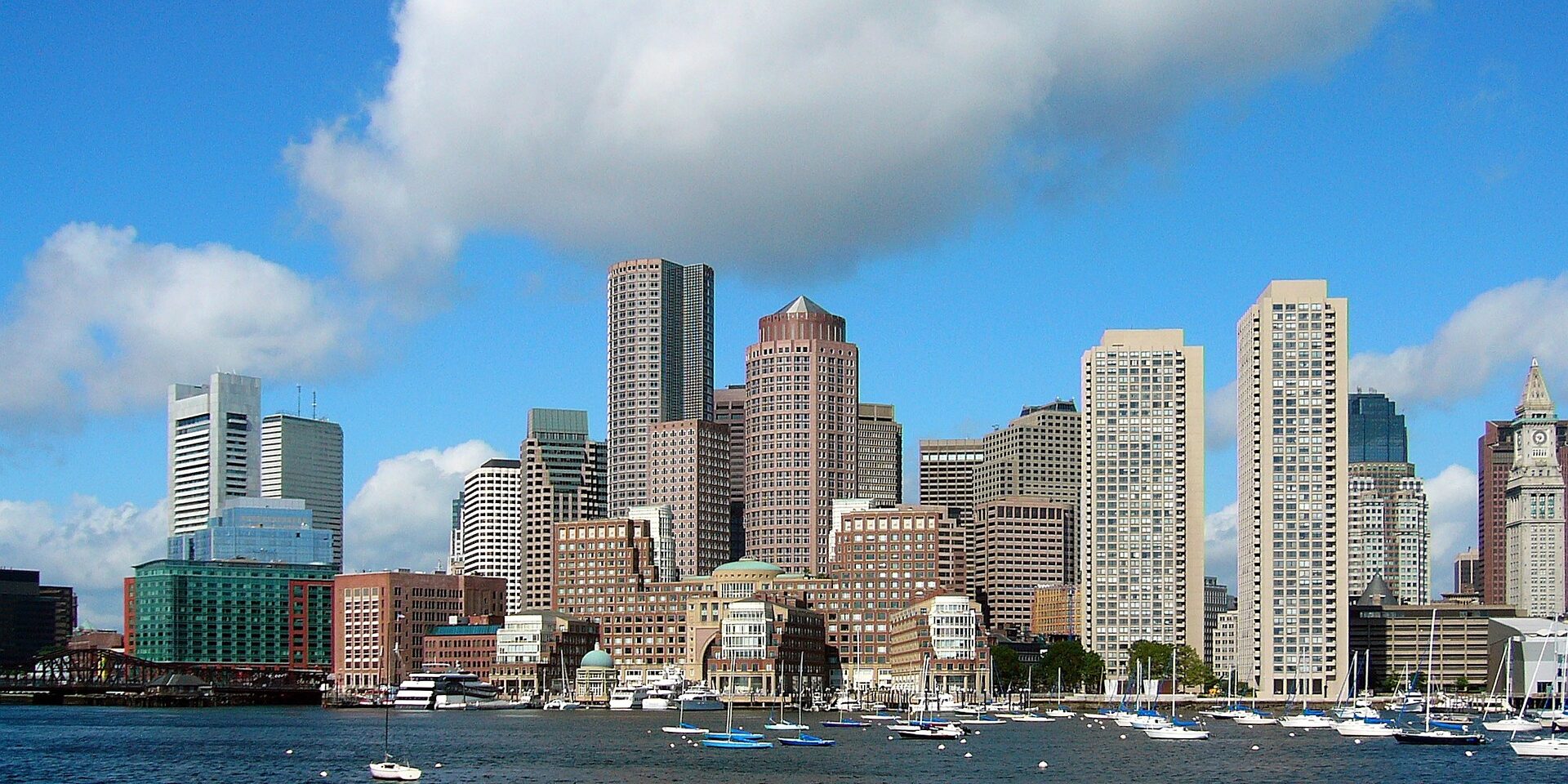 We're a Brockton area digital marketing agency serving local businesses.
If you're looking to take your web game to the next level, you've come to the right place. We're web design, pay-per-click advertising, and search engine optimization specialists who will work with you to come up with an internet marketing strategy to get you more phone calls and customers walking through your front door. It doesn't matter if your website is older than the hills or you have none at all. We can walk you through the process and help you get started.
Here's a quick list of services we offer:
We'll take a look at your existing web presence and find opportunities to help you get more leads. It's completely free and you have no obligation to buy anything from us.
What kinds of businesses do we serve?
It doesn't matter what color your shirt collar is. We serve all kinds of local businesses. We're based in East Bridgewater, MA on the South Shore and can come meet with you in person or virtually via Zoom call. We help all Massachusetts, New England, and United States businesses so please don't hesitate to get in touch.
Here's just a small list of Plymouth County towns we serve: Hingham, Duxbury, Norwell, Scituate, Marion, Hull, Marshfield, Hanover, Mattapoisett, and Kingston. We also serve businesses in many other towns not included on this list.
What areas do you offer online advertising for?
We offer internet marketing and online advertising to South Shore Massachusetts businesses and businesses in all other Massachusetts counties. We're also happy to work with businesses located out of state too. Here are just a few of the areas we offer web design services for:
These are other cities and towns in Plymouth county that we serve:
Hingham
Duxbury
Norwell
Scituate
Marion
Hull
Marshfield
Hanover
Mattapoisett
Kingston
Plympton
Pembroke
Lakeville
Rochester
Halifax
Plymouth
West Bridgewater
Abington
Hanson
East Bridgewater
Whitman
Middleborough
Rockland
Bridgewater
Carver
Wareham
Brockton
What can a website do for your business?
Simply put: you need a website so your customers can find you on Google. The best thing about Google is that your customers use it when they have a specific intent in mind. For example, a customer might search for "steam boiler plumber" and if you're a plumber, you obviously want to appear first for that. If Google is aware of a dozen plumbers in your area but you don't have a website and everyone else does, well guess what, your competition is probably going to rank ahead of you. You need a Massachusetts web designer like us to build you a website that's engineered to rank as high as possible on Google.
How does search engine optimization help your website?
Many times we see businesses that have a basic website but there's so little content on it that it would be next to impossible to rank for valuable keywords. So, for example, they might have a basic home page, a list of services, and a contact page but no pages for "<town>, <state> <service>". It's absolutely essential that you build out your website to rank for keywords people are actually searching for. Otherwise, your website is no better than a simple business card. By optimizing your website with SEO best practices and building out its content, you can organically (without paying Google) appear for search terms over time.
Can pay-per-click advertising generate website leads?
PPC advertising is a relatively fast way to drive traffic to your website and generate leads. With Google Ads, if you pay enough, you'll have the top spots on Google for the search terms you want to show up on. The great thing about being at the top is that you're going to receive more clicks vs. competitors lower down the page.
If competition in your area isn't too high and your average sales price is reasonable, you're likely to run a profitable ad campaign. We can research these costs for you ahead of time so you can make the right decision for your business.