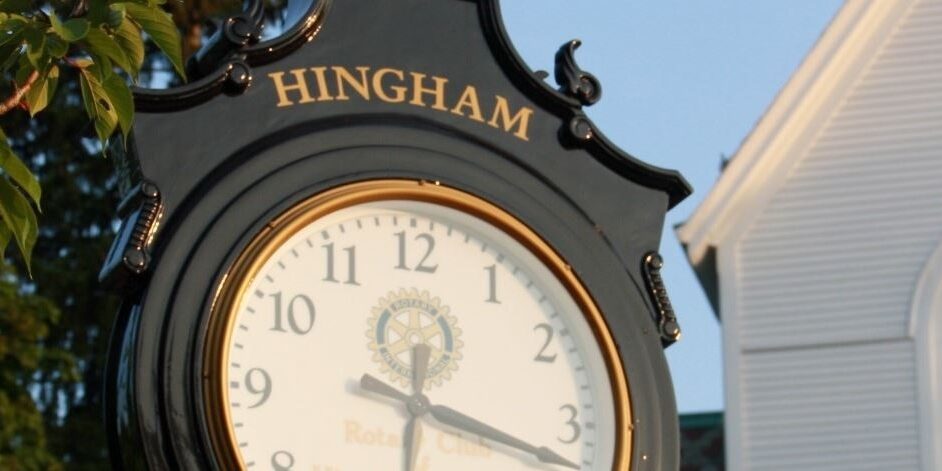 We get Hingham, MA businesses more phone calls, appointments, and leads with digital marketing.
Hingham might be home to the End of the World but we can help you backtrack a little bit and reach customers all over Hingham and far beyond. You've arrived at the right place if you need to get your website to the next level. We're an agency that specializes in search engine optimization (SEO), pay-per-click (PPC) advertising, and web design. In other words, every online marketing method it takes to reach more customers. We can help guide you through your options.
Here's a quick list of services we offer:
We'll take a look at your existing web presence and find opportunities to help you get more leads. It's completely free and you have no obligation to buy anything from us.
What kinds of businesses do we serve?
We serve small, medium, and large businesses. It doesn't matter what color your collar is either. We're based in East Bridgewater, MA on the South Shore and can come meet with you in person or virtually via Zoom call. We help all Hingham, Massachusetts businesses so please don't hesitate to get in touch.
Here's just a small list of Plymouth County towns we serve: Hingham, Duxbury, Norwell, Scituate, Marion, Hull, Marshfield, Hanover, Mattapoisett, and Kingston. We also serve businesses in many other towns not included on this list.
Are your websites optimized for SEO?
Yes. All of our websites are built from the ground up with SEO in mind. Even if you don't use our SEO services, your website will be built on a solid foundation that can be built upon later. We're experts in the WordPress platform and we push it to the limits when it comes to Hingham search engine optimization. We build our websites from scratch so no two websites look alike, compared to other web designers who use off-the-shelf themes.
Do your websites work on smartphones and tablets?
Yes. We design all of our websites to be mobile-responsive, meaning they work on computers, smartphones, and tablets. Up to 50% of all web traffic is mobile nowadays so having a functional mobile website is essential. In fact, Google has moved to mobile-first indexing which means if you have an old website, you could be ranked lower than your competitors.
Do you make ongoing changes to websites?
Yes. We offer maintenance plans with all of our website builds. If you need us to upload a picture, post a news update, or anything else, we'll be there to help you. This way, you can leave your marketing to us so you can focus on your business. Our plans also include automatic backups, plugin updates, malware protection, and more.