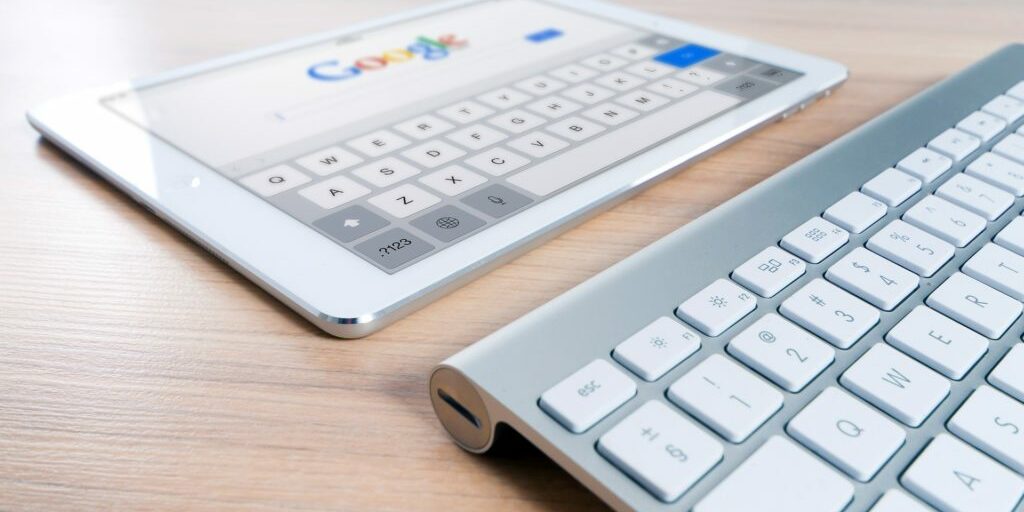 SEO or search engine optimization is basically making sure your customers can actually find your website. You can build the best website in the world but if nobody can find it, what's the point? SEO involves researching what people are searching for and making improvements to your website to make sure you appear as close to the top of Google as possible. There's a huge difference between the first and second pages of Google and the amount of money you could be losing out on might surprise you...
I get 17 gazillion calls and emails a day from people offering SEO. Why on God's green Earth should I choose you?
Well, the truth is you pay peanuts, you get monkeys. If you hire Boris Badenov from Russia to do your SEO for the low, low price of $27, it will cost you much more than that in the long-run. Google is really, really good at catching people who attempt to game the system. And anyone offering SEO at these prices is probably using shady "Black Hat" techniques. The truth is doing SEO properly requires experience across a number of disciplines (web development, conversion rate optimization, content creation, copywriting, etc.) and a whole lot of research.
If you try to take a shortcut, it will cost you. You need to hire someone who knows what they're doing and will do SEO work that stands the test of time. We are local SEO experts and we can help you do just that.
We'll take a look at your existing website and analyze the competition to find opportunities for you to rank higher. It's completely free and you have no obligation to buy anything from us.
Sorry, I know you hate this answer but we have to say "it depends". It does actually depend on the competition in your market and what searches you're trying to rank for. When we perform a free SEO audit, we can pull up this information and give you a better idea.
Generally speaking, our agency only works with established businesses looking to spend at least $1,500 per month on SEO. We only want to work with forward-thinking business owners who are looking to make a long-term investment in their marketing. If this isn't you then feel free to continue advertising in the local penny saver.
Do you offer SEO packages?
Yes, we do. Each business is unique and there's no one-size-fits all solution, but we do have three SEO packages as a jumping-off point. We simply follow the Good/Better/Best model. The quality of the work stays the same but it depends how fast you'd like to reach your goals. If your business has unique needs, we can provide extra services and give you a custom quote.
Submit website to Google Search Console.
Setup Google Analytics and install tag.
Create and submit XML sitemap.
Scan and fix broken links.
Check canonical tag is setup correctly.
Optimize site structure, ensure no page is more than 3-4 clicks away, check for orphan pages.
Check backlink profile. Check for negative SEO from competitors. Disavow spam sites.
Ensure permalink structure is SEO-friendly.
Cache and optimize website content and images. Achieve a high-score using Google Pagespeed Insights.
Lazy load images and defer Javascript execution.
Minify CSS and Javascript.
Check robots.txt is setup correctly. Block foreign crawlers from indexing your website.
Setup Cloudflare to block spammers from foreign countries.
Check for duplicate content and remove or deindex it.
Check for thin content and recommend improvements.
Optimize site title, meta description, and H1 tags.
Add "alt" attributes to images.
Optimize image filenames.
Check if website is mobile-responsive.
Make sure website is only served over HTTPS.
Configure structured data.
Create and optimize Google My Business listing for one location.
Create up to 5 citations on industry-specific or local directories with your business name, location or service area, and phone number.
Perform keyword research and write two 1000-word articles per month using US-based copywriters.
Monthly SEO report to track progress.
Up to three Google My Business listings for each physical location.
Up to 10 citations.
Four 1500-word articles per month.
Monthly SEO report.
Up to ten Google My Business listings.
Up to 20 citations.
Eight 1500-word articles per month.
Monthly SEO report.