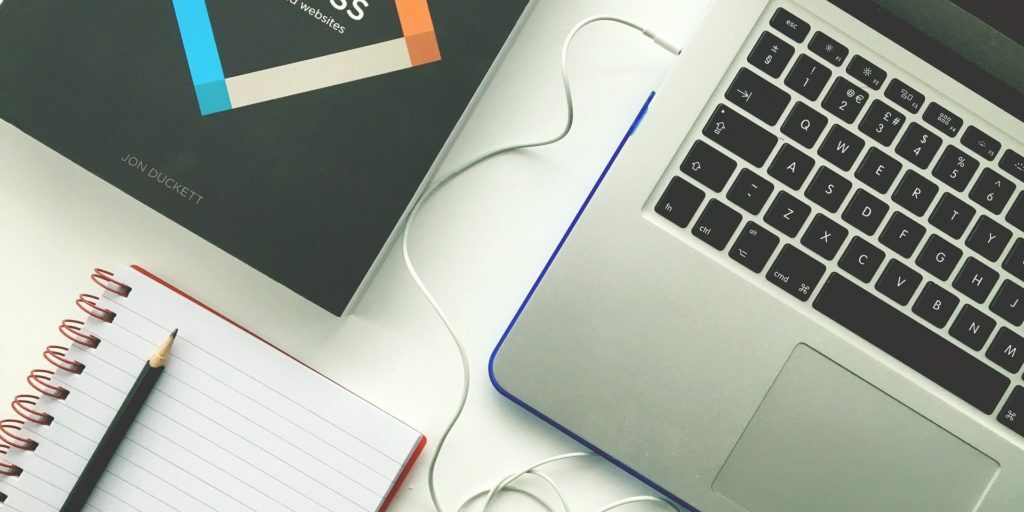 Why does my business need a website?
We often hear businesses say, "I had a website built 15 years ago but I haven't updated it." or "I've never advertised anywhere before." or "Isn't my Facebook page good enough?" Unfortunately, you're leaving money on the table with this view. The year is 2023, the phone book is obsolete, and referrals can only get you so far. If you want to grow your business, you need to reach customers when they're searching for your type of business on Google. In case you've been putting this off, the good news is it's not too late to start.
How much does a website cost?
If you're a local business, the point of your website is to rank you for phrases your customers are searching for and have you appear ahead of the competition. For example, if you're a plumber, you'd want your website to rank for "brockton plumber near me". In order to do this, you need a website that's optimized to provide relevant content that satisfies a customer's search intent.
Think of your website's design as the foundation that this content is built on top of. You have your name and logo, a list of your products and services you offer, your location, etc. The content that attracts customers would be like the structure that sits on top. This is one aspect of SEO or search engine optimization.
Web design prices vary depending how many pages your business requires and any extra functionality like contact forms, email marketing, appointment scheduling, CRM integrations, etc. We can go over your options with you in plain English.
Why isn't my current website working?
Building a website isn't a one-and-done type of deal. Google is constantly updating its search algorithm and the goal post is constantly moving. Unless you know what you're doing, you have a snowball's chance in hell of beating competitors who hire a professional. Outdated websites and DIY websites suffer from exactly this problem. If your current website isn't performing, request a free website audit and we'll tell you why.
What areas do you offer web design for?
We offer web design to South Shore Massachusetts businesses and businesses in all other Massachusetts counties. We're also happy to work with businesses located out of state too. See our service areas page to see some of the areas we offer web design services for.
We'll take a look at your existing website and find opportunities to help you get more leads. It's completely free and you have no obligation to buy anything from us.