We help businesses of all sizes — whether you've tried digital marketing in the past or are starting fresh. In 2023, most businesses need a paid advertising strategy to stand out and scale up. Although each client has unique needs, we often see businesses fall into a few common categories. Do any of these sound like you? If so, you're not alone...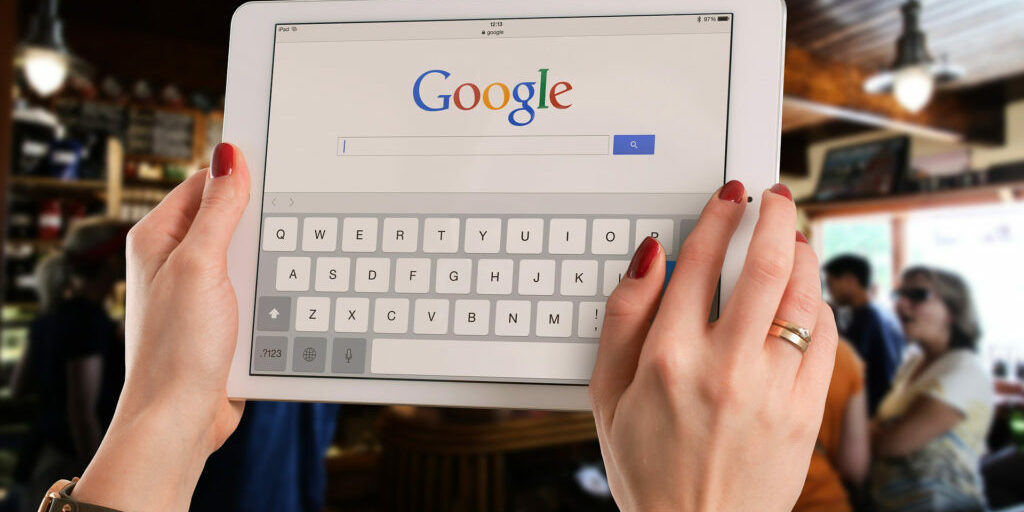 "I don't have a website but I know I should have one."
For many businesses to compete and win, they need to reach customers online. The world has changed and it's not good enough to just advertise in the Yellow Pages anymore. You need a website so you can show up in Google and outrank the competition. We are the South Shore marketing company to help you do just that.
We offer web design services so you can create a professional web presence and reach customers who are searching for your products or services in your area on Google.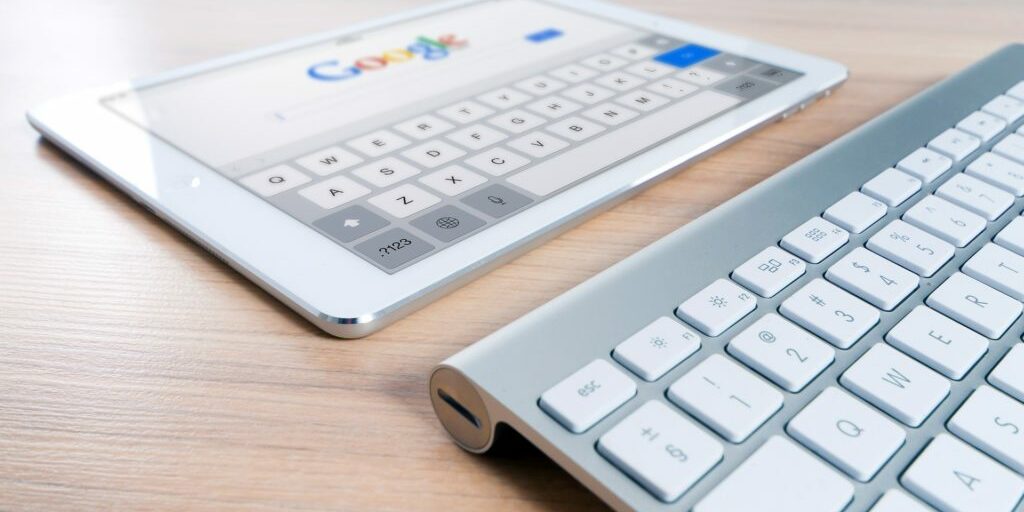 "I had a website built years ago but I haven't updated it."
So there's good news and bad news. The good news is you're ahead of everyone else who didn't keep up with the times and build a website. The bad news is Google has introduced search engine updates in recent years which negatively affect old, insecure websites and websites that don't work well on mobile devices.
You need a Brockton, MA marketing agency in your corner that can help you identify opportunities to help you grow. We can audit your existing website and make recommendations. Sometimes you'd benefit from updating your website's design. Other times you can improve your old website by perform search engine optimization to rank it higher on Google.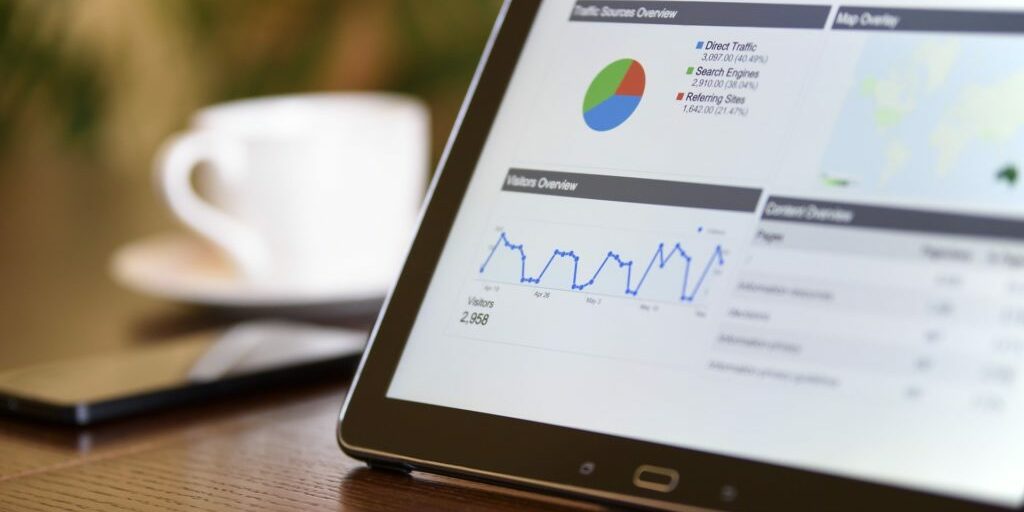 "My website already generates business but I'm looking to take it to the next level."
You have a modern website. Check. You're active on social media. Check. You're doing everything you know you should be doing but you've reached the limit of your ability. That's where we come in.
We can identify opportunities to optimize your website you may not be aware of or help you launch a Google Ads or Facebook Ads campaign that can drive traffic and leads to your website. If you're already seeing results, we can help pour gas on the fire.