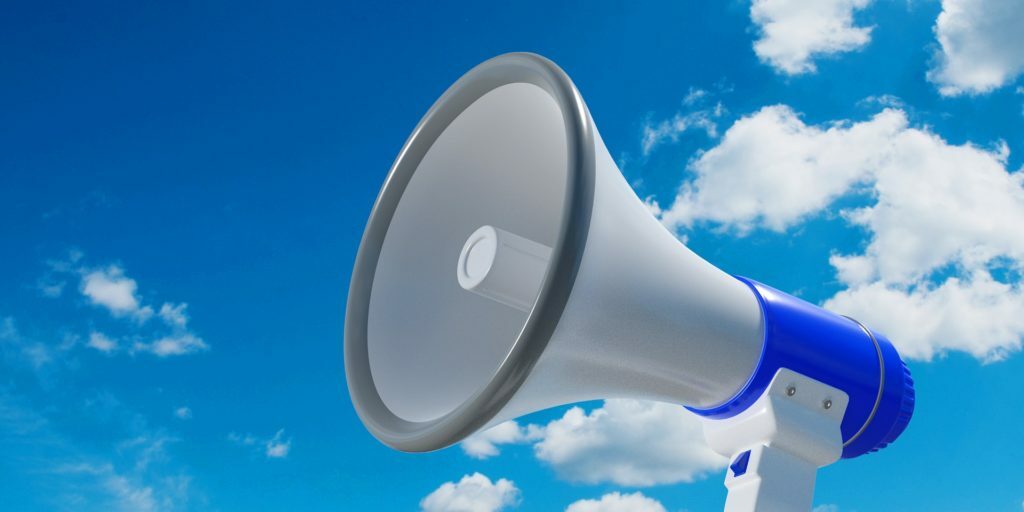 Are you looking to scale your business up by generating more leads?
As marketers specializing in all things digital, that's exactly what we can do for you. With most of the action being online these days, we can put your name out there, directly in front of your customers' eyes. Whether you're a service or product business — or a mixture of both — we can help you come up with attainable marketing goals and help you reach them.
In our experience, the foundation of most local businesses' digital marketing starts with a website. Having a website is the best way customers can find you using search engines like Google. With an outdated website, your chances of reaching customers is much lower since Google penalizes slow, insecure websites that don't work well on mobile devices. We can help you address these problems. If you don't have a website at all, we can build you one from the ground up that's designed to play nicely with Google so your business can get found.
Once your foundation is built, we can help you drive traffic and customers to your website with search engine optimization and pay-per-click advertising. If you're already serving a strong need in your market, this can help you pour fuel on the fire.
We offer a free, no-obligation marketing audit so we can find out what your opportunities are and help you come up with a marketing plan. Please contact us to get started.
We'll take a look at your existing web presence and find opportunities to help you get more leads. It's completely free and you have no obligation to buy anything. We mean it.