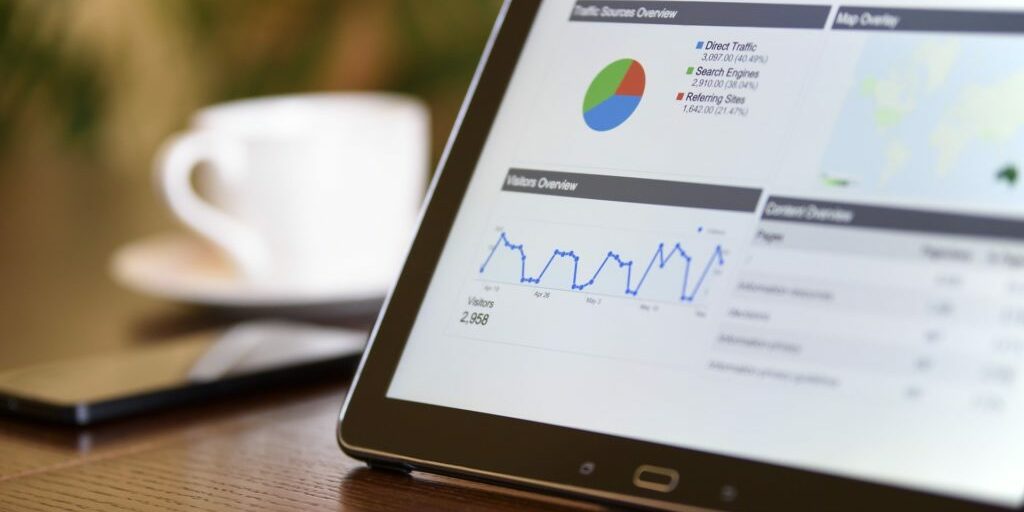 PPC or Pay Per Click advertising is a type of digital marketing where local businesses pay search engines like Google or social media platforms like Facebook to run ads that immediately get you in front of your customers' eyes.
Google Ads (also known as Google Adwords) is one of the most popular types of PPC advertising. You might have seen sponsored results at the top of Google before — it's exactly that. PPC is a great option for many local businesses who are willing to pay up-front for relatively quick results. Compared to long-term SEO campaigns which can take anywhere from six months to a year or longer, PPC campaigns can achieve results in weeks. In other words, with an effective campaign, you have the potential to get results fast. We offer Google Ads management so you can reach more customers in your local area.
What's the difference between PPC and SEO?
PPC is like a fire hose. When you turn it on, you get a lot out of it quickly but when it's off, it's off. SEO, on the other hand, is a long-term investment. You put in the work and with the right strategy, you get results over time. Even if you stop investing in SEO, you can still receive dividends. There's a time and a place for both strategies and one isn't better than the other. There are pros and cons with both and that's the honest truth.
PPC advertising in Plymouth County, Massachusetts, also known as the South Shore, depends on a number of factors like the industry you're in, competition, and the areas you want to target. We'd love to tell you what the cost is up-front but the reality is every business is different and we can't give blanket advice. We need to learn more about your business first in order to help you.
Generally speaking, our agency only works with established businesses looking to spend at least $1,500 per month on PPC. Let's put it this way: if you sell $5 trinkets on the weekends, we're not for you. If you're a pest control company or a personal injury attorney selling high-ticket products or services, we can get your phone ringing.
We'll take a look at your website and find opportunities for PPC advertising in your area. It's completely free and you have no obligation to buy anything from us.