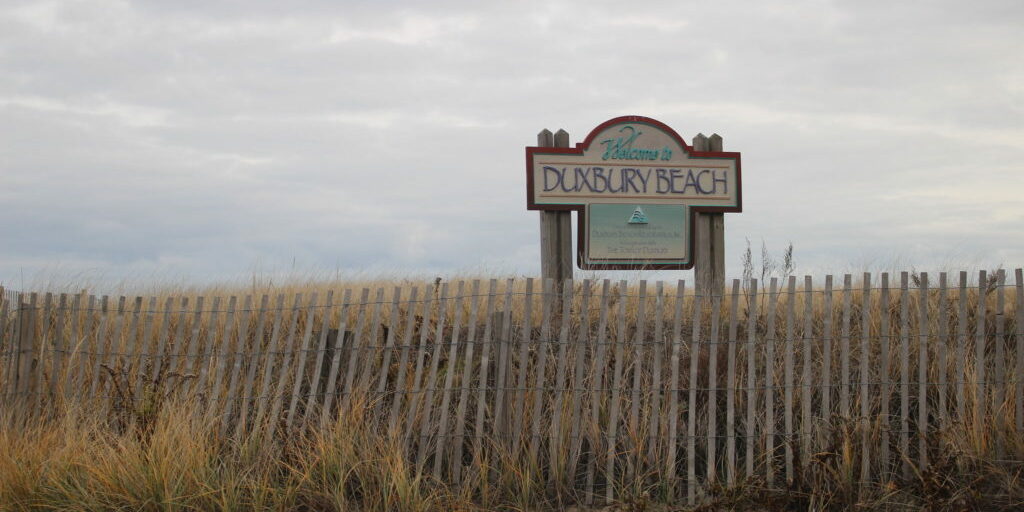 Do you run a business in Duxbury? Are you looking to take your online marketing to the next level? We can help.
Every time I drive over that rickety Powder Point Bridge I get this sinking feeling that I'm going to fall into the ocean and drown to death. If you feel the same way thinking about your digital marketing, then you've come to the right place. We can help you step up your online marketing and get you more phone calls or foot traffic going through your front door. We specialize in Duxbury web design, search engine optimization, and pay-per-click advertising. Three different but powerful methods to generate results for your business. We can take a look at your situation and go over all the options with you.
Here's a quick list of services we offer:
We'll take a look at your existing web presence and find opportunities to help you get more leads. It's completely free and you have no obligation to buy anything from us.
What kinds of businesses do we serve?
We serve all sizes of businesses in Duxbury, MA, both white and blue collar. We work out of East Bridgewater, MA on the South Shore and we're able to come meet with you in person or over the internet by scheduling a Zoom call. We help all Duxbury, Massachusetts businesses so please don't hesitate to get in touch.
Here's just a small list of Plymouth County towns we serve: Hingham, Duxbury, Norwell, Scituate, Marion, Hull, Marshfield, Hanover, Mattapoisett, and Kingston. We also serve businesses in many other towns not included on this list.
What's the problem with having an outdated website?
If your website was built 5+ years ago, chances are it's not optimized for mobile devices. When potential customers are searching on Google for businesses like yours and they come across your website, it might appear distorted or in "fine print". This is going to frustrate them and cause them to bounce to a website that's legible, modern, and loads on smartphones. About 50% of all web traffic is mobile nowadays so it's critical you have a modern website or else you'll miss out on many of the leads you could be getting. Don't let them slip through the cracks by neglecting your website!
Is it ok to have a slow website?
No. Do not pass GO. Do not collect $200. Every extra second it takes for your website to load will cause visitors to bounce. It's essential that your website loads quickly and especially on mobile devices which tend to have slower internet connections and less processing power than desktop computers. You should aim for a 2-3 second loading time ideally. And the faster your website is, the better the chance it will rank highly on Google. It's a win-win for everyone. We have the experience to identify common issues that slow down websites and fix them.
What happens if my site loads over HTTP instead of HTTPS?
It means your website is insecure and attackers could steal your customers' personal information. You can tell if your website is secure or not by checking your web browser's address bar and looking for "https://" the "S" meaning "secure". You might also see a green padlock indicating your website is secure.
If your customers tend to send you any sensitive or personal information in a contact form like their name, address, date or birth, credit card, or anything else like this, it's absolutely essential that you have a secure website that loads over "https". It's also a ranking signal that Google uses when it decides where to place your website on the search engine results pages. If your competitors have modern, secure websites, they might appear ahead of you. Don't let that happen! Get in touch and we can identify common SSL/HTTPS errors with your website and help you fix them. If you need a new website, we'll integrate this bank-grade security into your website out of the box.