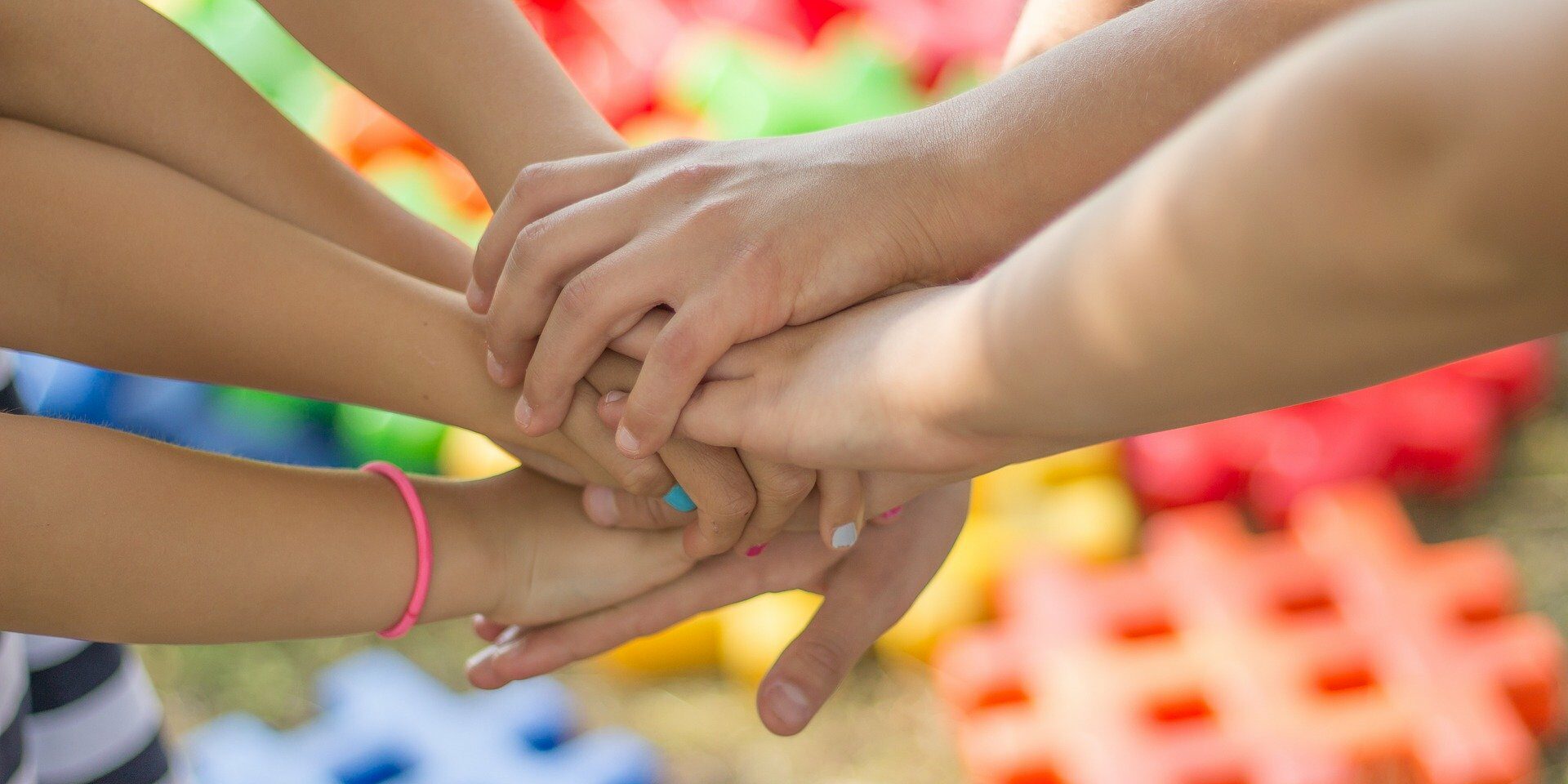 We believe in giving back to the community. That's why we want to design your nonprofit website for free.
"Is it too good to be true?", you're thinking. Well, the answer's no. The owner of this company was actually a director at a local nonprofit which is what inspired this program.
We'll design your website but we need to make sure you're a good fit first:
You must be located in Massachusetts.
You must be a registered 501(c)(3) nonprofit.
You must have an active status with both the federal and state government.
You must have been in operation for at least 3 years.
You must be secular and noncontroversial.
You must have a financial need.

We'll gladly build websites for larger nonprofits with more resources but they wouldn't qualify for the free website program.
If all of those things are true, we'd love to work with you. We think working with nonprofits is a win-win-win opportunity and here's why:
You get a free, three-page website. You can put just about anything you like on it and you can also use it to accept online donations. We don't charge anything for the website itself but you do have to pay a small monthly web hosting fee to keep your website online. As of 2021, that nonprofit web hosting fee is $25/mo. There are no other fees from us.
We put a "Sponsored by South Shore Digital Marketing" link at the bottom of your website so we can get our name out there.
Your community benefits from a valuable informational resource.
Please get in touch if you think you'd be a good fit for our free nonprofit website program. We look forward to hearing from you!