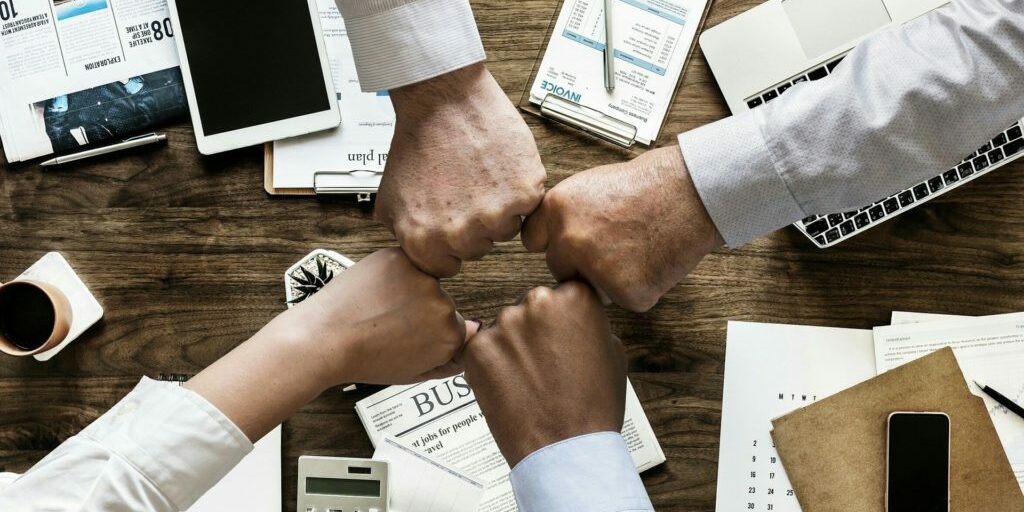 Are you an agency or a freelancer who needs a web design and development partner?
We'd like to help you manage your web design, SEO, and PPC workload. Partner with us and we'll help you outsource or white label some or all of your services.
Delegate overall project management or specific tasks to us.
Have us communicate with your clients under our business name and email or yours.
We can sign an NDA or a non-compete.
Who are we for?
Freelancers and agencies looking for high-quality, United States web design, SEO, and PPC experts.
A reliable, long-term partner who promptly answers phone calls and emails.
Businesses who need a partner based in Massachusetts, New England, or the East Coast generally.
What aren't we?
A cheap, low-quality, third-world firm. This isn't Upwork. You can expect to pay a fair rate for a quality result that's done reliably and correctly the first time around.
We're not an agency that does spec work. We only work with other digital marketing professionals.
Tech We Work With
This isn't an exhaustive list by any means but here's a list of platforms and technologies we have experience in:
WordPress
Laravel
PHP
Postgres
Ubuntu System Administration
Ansible
HTML/CSS/jQuery
Javascript/Node.js
Please get in touch if you think you'd be a good fit for our partnership program. We look forward to hearing from you!