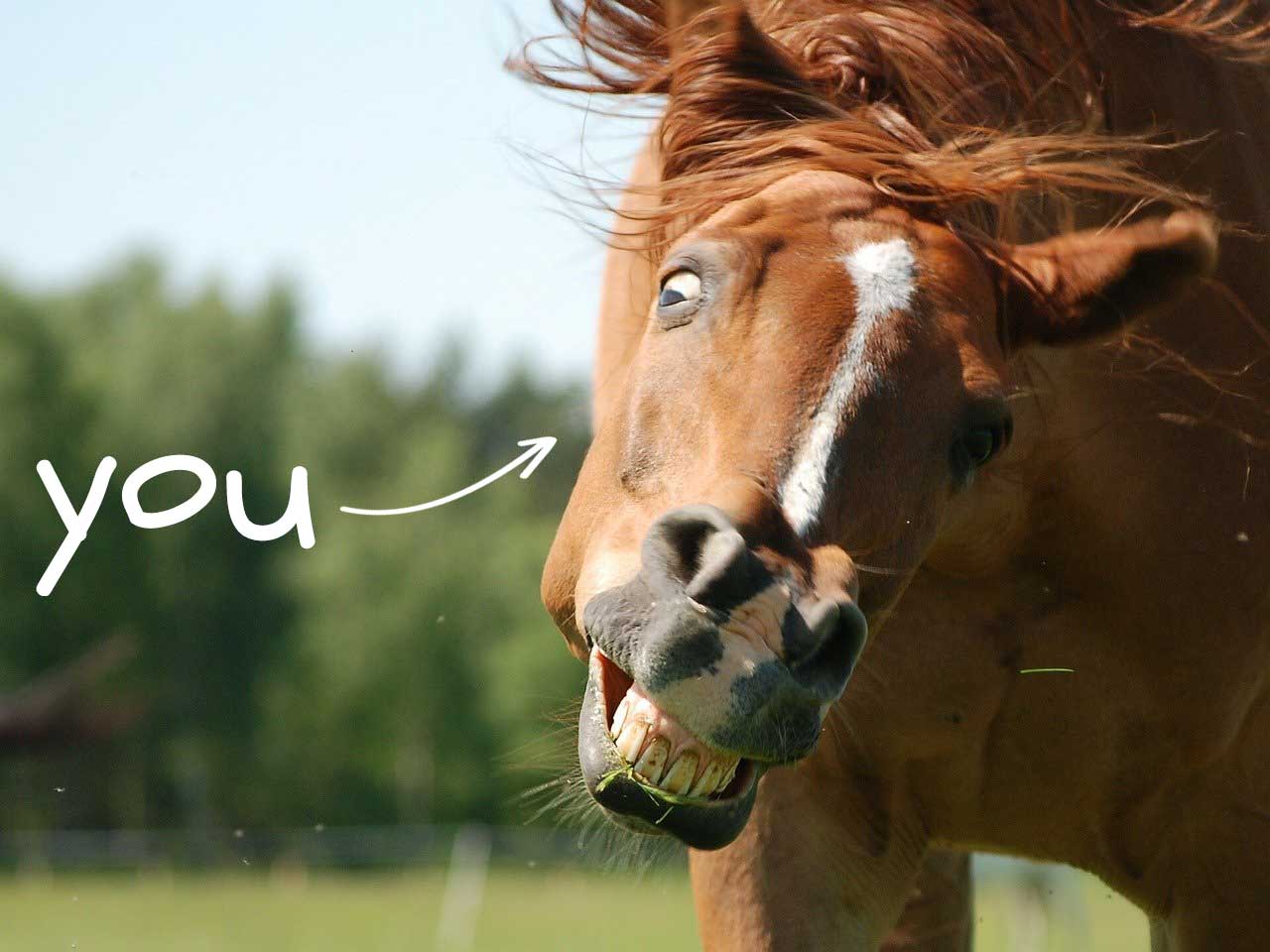 As a business owner, you have to wear many hats. Accounting, HR, sales, and — if you're really unlucky — legal. The list never ends... But marketer and web developer too!? Geez Louise... In the past, you might have co-opted a tech-savvy family member or gone the DIY route to create a website. But did that website ever get the results you were hoping for?
Unless you hired a pro, that website is probably aging (ungracefully) and adding an extra expense every month with nothing to show for it. With Google constantly updating its search engine algorithm, your website is ranking lower and lower and you probably don't even know about it. Unless you get with the times, new businesses in your field run by tech-savvy operators are going to outcompete you on the internet.
If you're thinking about your digital marketing in 2020, here are some warning signs that mean your website needs an upgrade:
1. Your website is slow. Really, slow.
Did you know a one second delay in loading time means a whopping 7% reduction in conversions and an 11% loss in page views? If your website isn't loading in two seconds or less, visitors will bounce and go to your competitors instead. We often see this problem with old and slow WordPress websites. If you want to find out how fast your website is, check out the Google Pagespeed Insights tool. If you'd prefer, we can run this tool on your website for you and explain the results in plain English.
2. Your website doesn't work on mobile devices. What year is this again?
The bad news for you is any website developed over a decade ago will most likely have issues running on mobile devices like smartphones and tablets. In 2020 and beyond, your website needs to have a version for each of these devices. In recent years, Google has moved towards mobile-first indexing:
Mobile-first indexing means Google predominantly uses the mobile version of the content for indexing and ranking. Historically, the index primarily used the desktop version of a page's content when evaluating the relevance of a page to a user's query. Since the majority of users now access Google Search with a mobile device, Googlebot primarily crawls and indexes pages with the smartphone agent going forward.
This basically means if your website is outdated, Google is going to send your website to digital siberia and you're going to lose money.
3. You don't have a Google My Business listing. Do you enjoy leaving money on the table?
Did you know 46% of searches have local intent? So why not prominently feature your business using this free, yes I said FREE, service from Google?
First of all, you'll show up on Google Maps results for your area. And depending on competition, you could show up at the top of the page in the "local 3-pack". That means a 700% increase in clicks. You'll also be able to show off your positive customer reviews and star rating. If customers can see social proof, they'll be more likely to buy from you. Google wants to help you build that trust and authority but you need to take advantage of their program.
Wrapping it up...
If you know your website has these problems but you don't have the time to fix them, we can do all of this for you. It starts with a free consultation. We can take a look at your web presence (or absence of one) and let you know what opportunities there are to reach more customers online.