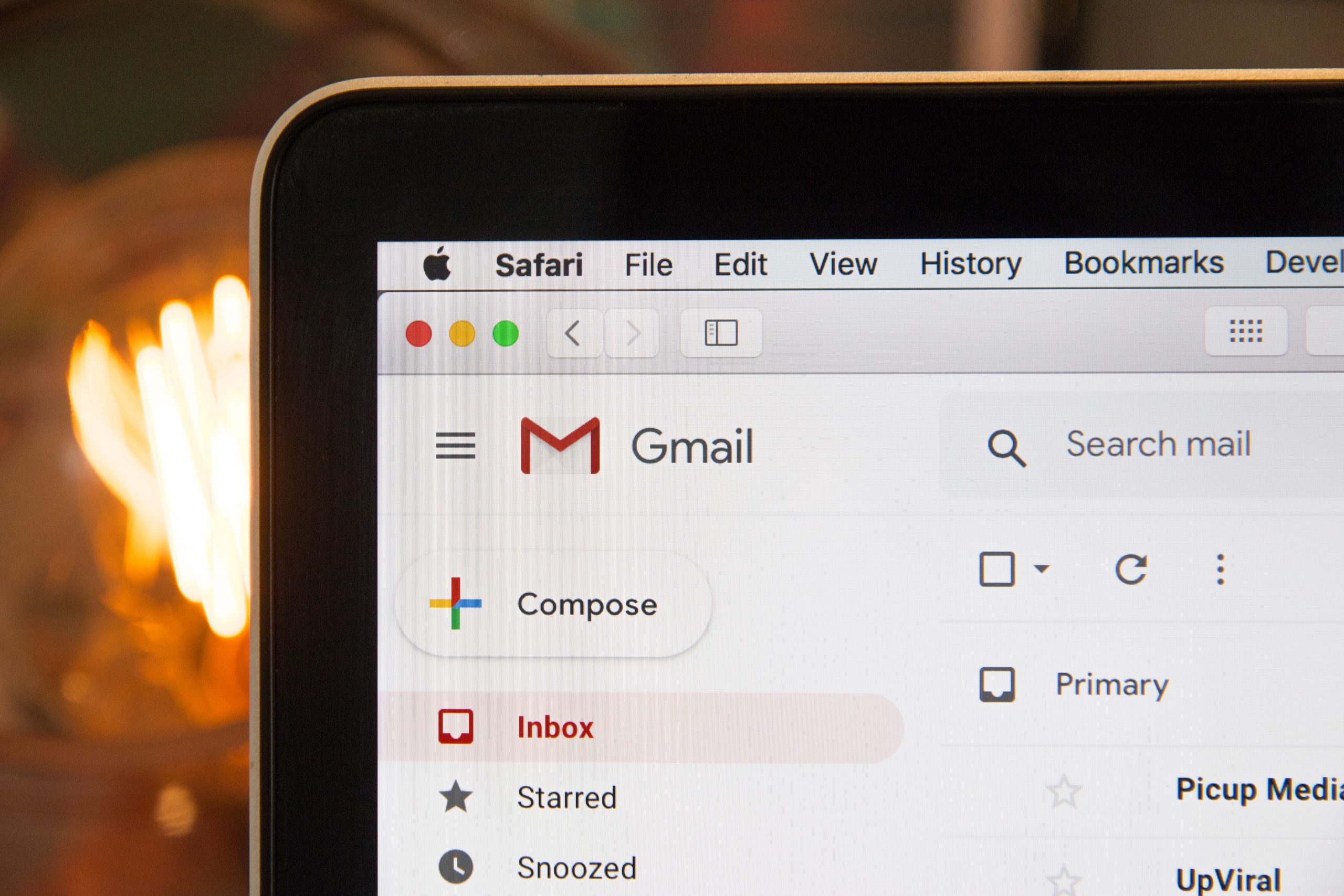 Let's say a customer sends you a message through your contact form or asks you to send them an electronic quote. If you're sending your email from [email protected], you're not going to be taken seriously. You need a serious business email address like [email protected]. This shows you're not a fly-by-night contractor and you're someone who takes their business seriously.
Which email provider should I choose for my small business?
There are a number of options that range in quality and price. The safest bet for most small businesses is to choose either Google Workspace or Microsoft 365 as their email provider. In addition to email service, both Google and Microsoft provide a comparable suite of office tools and online storage.
At South Shore Digital Marketing, we've found Google Workspace (formerly known as G Suite) to have the best user experience at the best price (Trust us, we've tried the cheaper options and it will cost you in the long-run!). If you already use Gmail for your personal email, there's essential no learning curve. If you have experience with Outlook instead, you'll be able to pick up Gmail quickly. It's used by millions of people and it's very straightforward, even for non-technical folks.
How do I sign up for Google Workspace?
We offer business email setup and email/contact/calendar migrations from old providers (Zoho, GoDaddy, and others). Since setting up domain email requires DNS changes and other technical knowledge, we don't recommend doing it yourself. We can take care of this for you.
And since we're in a special Google program, we have access to exclusive discount codes that can save you money.
How much does Google Workspace email cost?
Google Workspace costs $6/user/month for basic email accounts and increases to $12/user/month or $18/user/month depending on how much storage you need. It also comes with a suite of office apps (a word processor, spreadsheets, slides) you can access online and use to collaborate with your team.
Do you have a discount code for Business Starter?
Yes. This plan comes with 30GB/user of storage. It's good for businesses that need business email addresses but don't have large storage requirements.
Use code: G74QLUYEEFPUK7K
Save 10% off your first year.
This is a 2020 Google Workspace discount code but should be valid well into the future.
Do you have a discount code for Business Standard?
Yes. This plan comes with 2TB/user of storage. You should pick this plan if you typically send or store large files like videos.
Use code: 6CHD4PPU4PCADE4
Save 10% off your first year.
This Google Workspace discount code is also valid for 2020 and beyond.
Who do I contact to get started?
Send us a message and we'll help setup your new business email.